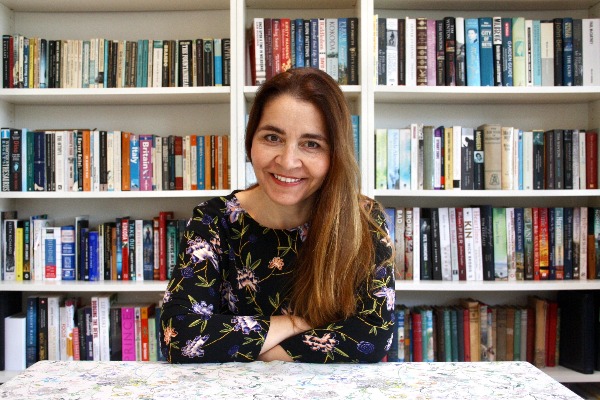 Nada Backovic Designs is a one-stop solution to all your book design and packaging needs. Whether it's cover design, illustration, typesetting a whole book, or designing a website, Nada has the expertise to make it happen.
Nada works across genres from novels to military books, cookbooks, gardening books, history books, current affairs, children's books, and many more.
Nada can manage the complete package or work hand-in-hand with your preferred suppliers to achieve the best results.
Nada has a reputation for professionalism, versatility, unflappability and an ability to translate a brief according to each individual client's needs. She is also known for her commercial awareness and ability to create book designs that sell. She is dedicated to delivering the highest quality with every job she takes on. She always delivers on time and on budget. Whether you are a publisher or independent author who is self-publishing, you can rest assured that you are in the best possible hands.
The studio has operated since 2002, working with major publishers including: Allen and Unwin, Penguin Random House, Hachette, HarperCollins Publishers, Melbourne University Press, Pan Macmillan amongst others. And with self-publishers around the world.
Get in touch for more details or a quote!about Best Selling Author